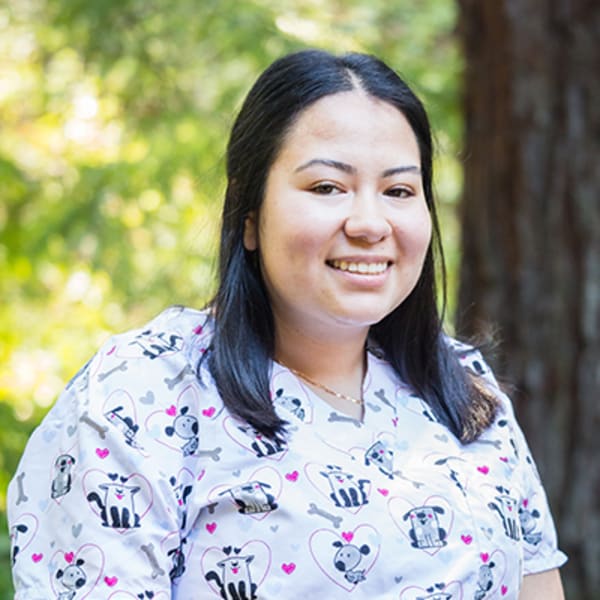 Isabel Rios
Isabel will be graduating from Ygnacio Valley High School in 2021. After she graduates, she plans to pursue studying veterinary medicine and become a veterinarian. 
Isabel has a terrier-Chihuahua mix named Buddy. He was born in 2014.
Isabel is currently working part-time as a hospital assistant. She loves her job and appreciates the opportunity to get the experience she needs to start her career. She hopes to one day be a veterinarian.